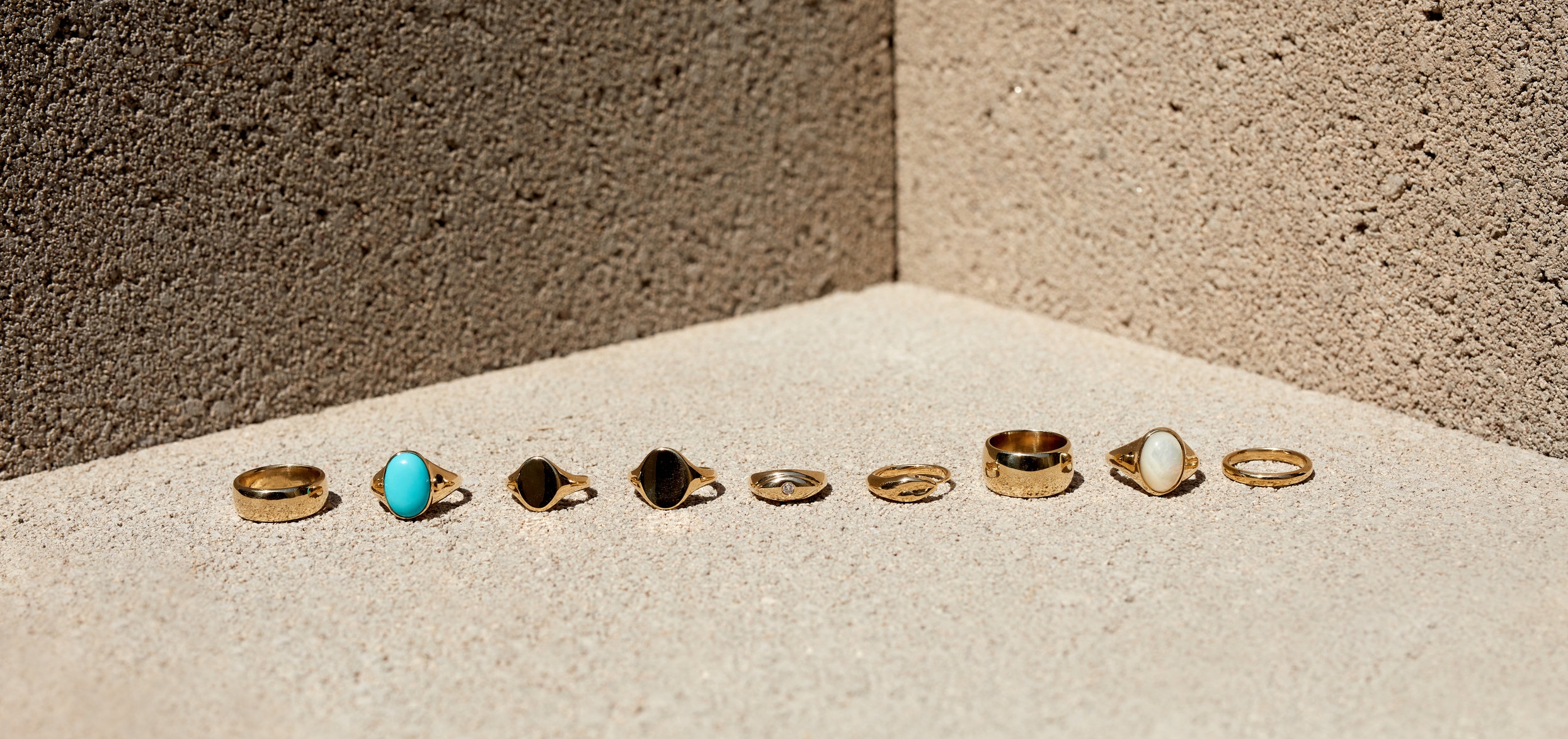 Tell us what you're dreaming of.
Please fill out the information below. Kindly include your design idea, timeline, and anything else that may be helpful to know about your dream piece.
We strive for the fastest turnaround. Depending on the piece, custom work can range from 3 weeks to 3 months.
We will respond to your inquiry as quickly as possible.
Thank you!